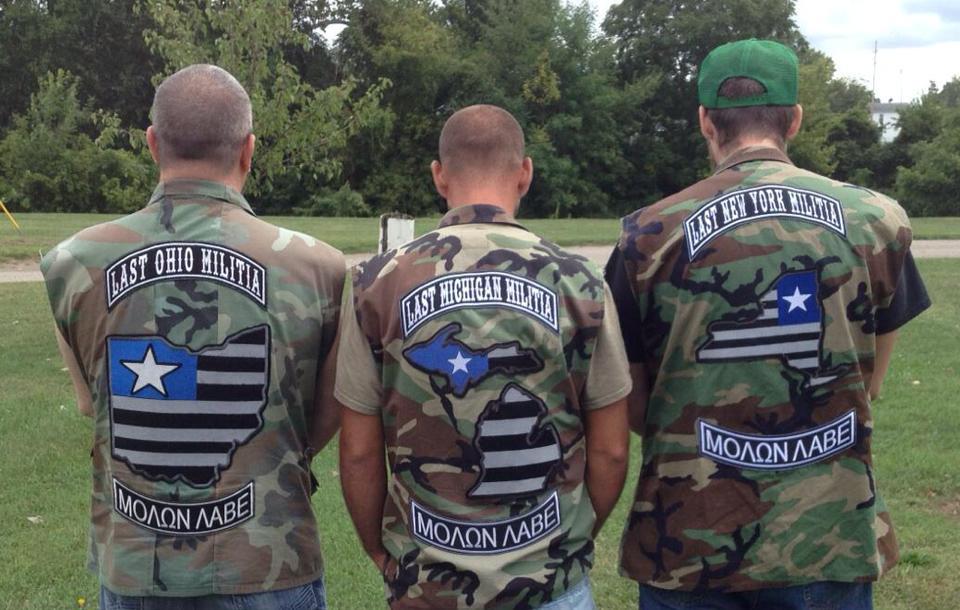 Sponsor
TRENTON TACTICAL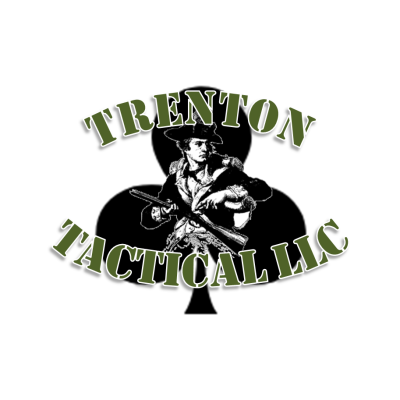 Check out our friends over at Trenton Tactical for you gear, uniform, and supplies.  They have a great selection on their website Or if you happen to be in Southweastern Ohio, stop in and visit their store front location.
Be sure to tell them The Last Militia sent you.
Sponsor
RIGHT 2 ARM FIREARMS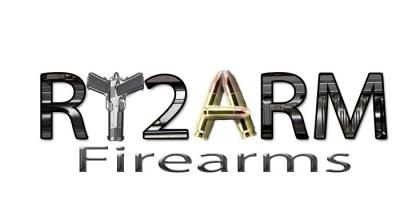 Our friends over at Right 2 Arm have over 300 guns in stock and thousands of items in their online store. They can special order any item that you are looking for that they don't have in stock
Be sure to tell them The Last Militia sent you.
Sponsor
CAZBAR DESIGNS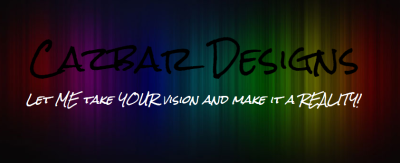 At Cazbar Designs, we are committed to quality custom graphic Decoration on apparel. YOu chose your garment, you have the Idea, WE make it happen.
We Strive for quality service and customer care.
Sponsor
LAST OHIO MILITIA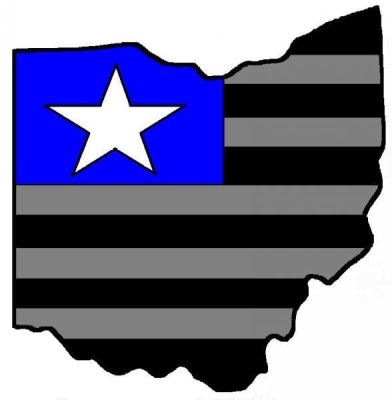 Our Brothers in Ohio want you to be involved.  If you are interested in joining the Last Ohio Militia click their Crest above.
Sponsor
WE WANT YOU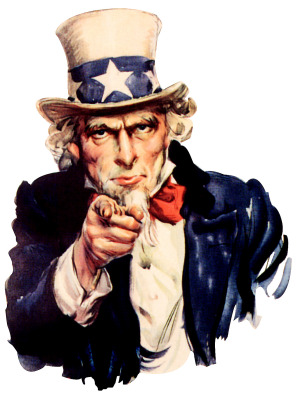 We want you to advertise with 
THE LAST MILITIA
Contact us at
thelastmilitia@gmail.com
Type "Sales" in the subject line.
Sponsor
Leather and Jeans

Looking for high quality patches. Leather and Jeans is the place to  shop.